News Release
---
Astrodesign Partners with Tempus Ex Machina
Announces the Launch of FusionFeed™ AI Data Sync and 8K Tracking System in Japan
Astrodesign, Inc. (Head Office in Ota-ku, Tokyo; President Shigeaki Suzuki) has signed a partnership agreement with Tempus Ex Machina (Head Office in California, USA) to begin domestic sales of the FusionFeed™ AI data/video synchronization and 8K tracking system for use in sports.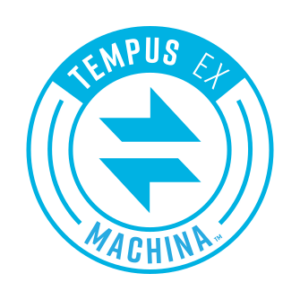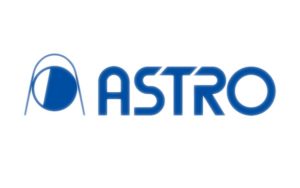 Tempus Ex Machina is a state-of-the-art technology company that has revolutionized the sports and entertainment industries by creating new interactive experiences for live events with its proprietary technology that fuses sports, video, and data. Their FusionFeed™ technology is the only solution that can synchronize and distribute every piece of data including video angles, player trackers and more all at once during a live sporting event. Since their founding in 2019, Tempus Ex has partnered with the Chelsea Football Club and other global sports leagues as well as world-class athletes to provide cutting-edge solutions using the latest AI, machine learning, and data science technologies.
Astrodesign, will sell Tempus Ex's FusionFeed ™ solution, which uses AI to synchronize all data and video with incredibly low latency, to sports leagues in Japan. The entire stadium will be captured by Astrodesign's multi-purpose 8K camera AB-4830/AC-4829. Combined with the Tempus Ex tracking system, tracking players will be made astonishingly simple and highly accurate.